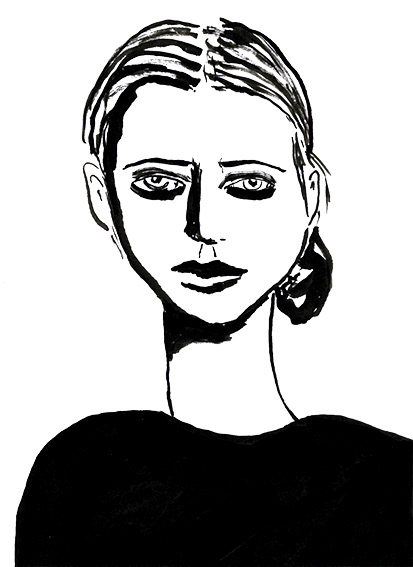 Hi! My name is Sonia Diab and I was born and raised in Milan, Italy by an Italian mother and an Egyptian father. 
After my studies, I worked as a photo-retoucher, graphic designer and illustrator mainly in the fashion field.

My inspiration comes from cinema, music, art in general and people I love.
My favorite color is black. 
Someone defines me ironic and sarcastic. I don't  know why...
I am currently attending the MiMaster and working as a freelance.